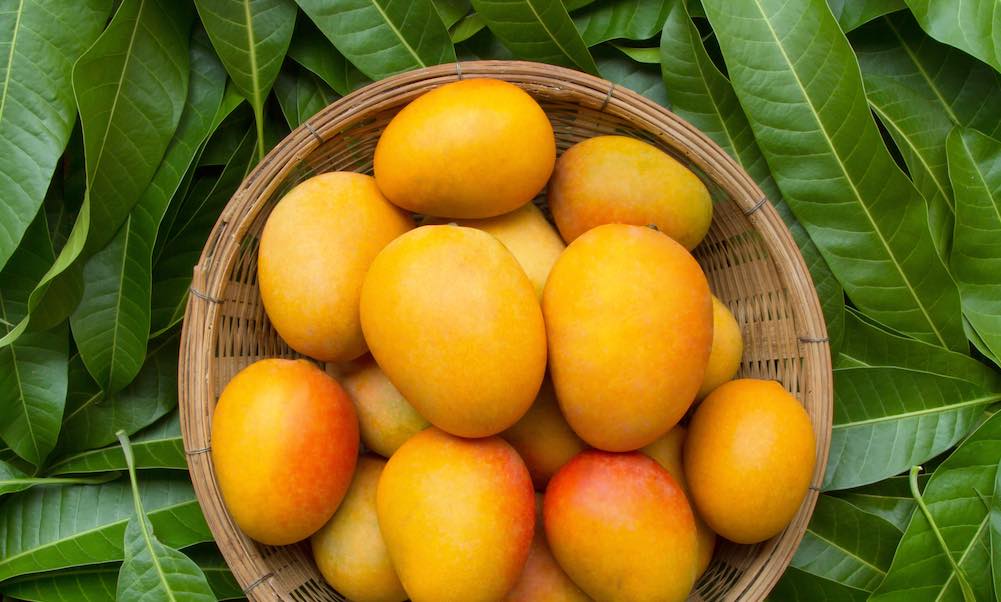 ArGyll Consulting provides specialist consulting services to businesses, industry organisations and government in agriculture and regional development.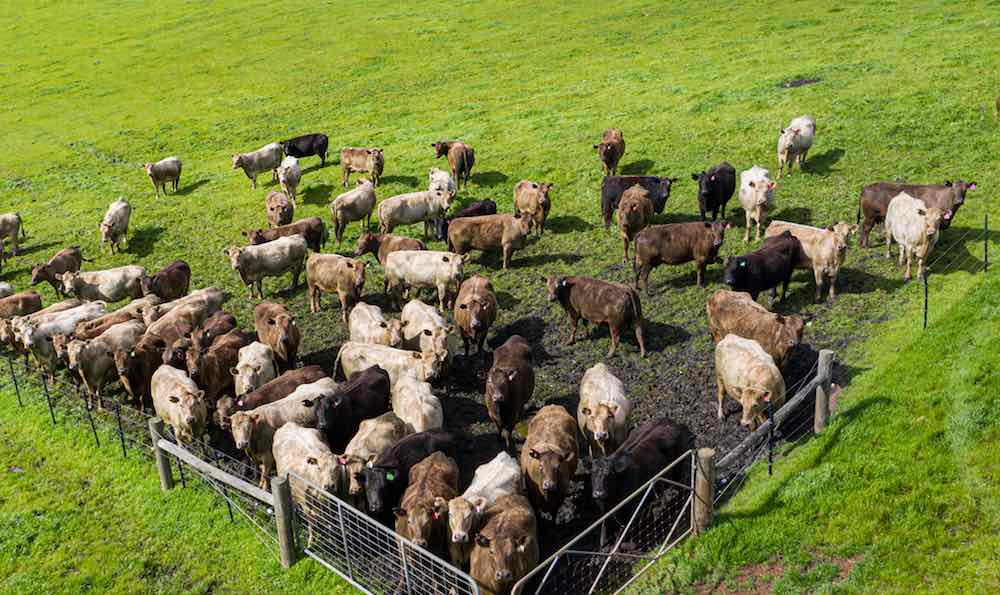 Agricultural Business Owners and Managers
A key part of ensuring your business remains profitable and sustainable is to objectively measure where you are, what your strengths and weaknesses are and where you want to be.
ArGyll Consulting can help you analyse your business and compare opations for improving your business to make sure you have the best information to make decisions. Examples might include herd modelling to determine your best selling strategies, investment analysis of fencing and water development, or cost-benefit analysis of different crops.
Carbon Farming Advisory
ArGyll Consulting is a registered advisor with the Queensland Carbon Farming Advisory program.
Under this program you can access significant QLD Government rebates for advice on developing a carbon or other environmental services enterprise on your property.
Industry organisations, government, and research organisations
Dr Rebecca Mohr-Bell - PhD Agricultural Economist has been involved in multi-disciplinary teams working on a range of research projects across both the agriculture and natural resource management fields.
Specific skills include cost-benefit analysis, bio-economic modelling, SPSS Statistical Analysis and non-market valuation including choice modelling.
Better Business with Bec
Is an online learning program which gives producers the opportunity to improve their business and finance skills without the need to travel. Courses are delivered via a series of 'podcasts' and group online learning sessions with one on one support where required.
To learn more or enrol in the first program 'Dollar Making Decisions' contact me now.