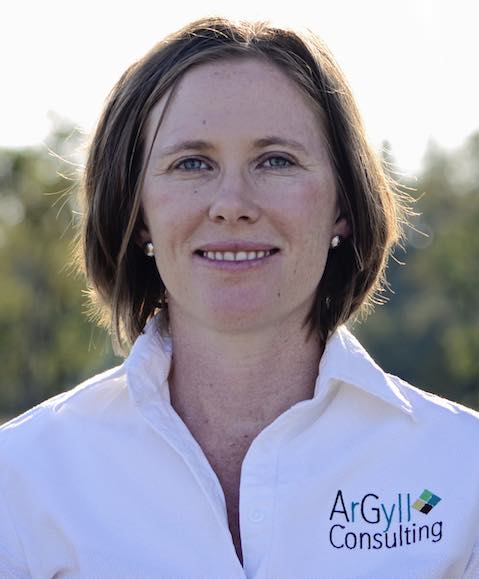 Current Project - Rangelands Opti-graze
A long term project at the Old Man Plains research station has evaluated the pasture and land condition benefits of rotational grazing. This project aims to evaluate the economic benefits of a range of grazing strategies in Central Australia.
The project will include individual herd modelling of alternative grazing scenarios across a range of properties.
Property owners/managers who are interested in learning more about this project, please contact Chris Materne – Livestock Industry Development Officer at the Department of Industry, Trade and Tourism. PH: (08) 8951 8135  E: chris.materne@nt.gov.au
Recent Projects
Review of the size and economic impact of the Australian Thoroughbred industry – Thoroughbred Breeders Association
Methodology for estimating current and future authorized and unlicensed water use – NT Department of Environment & Natural Resources
Feasibility study for a mobile abattoir in Western Australia
Evaluation of the potential for commercial-scale compost arrangements to be incorporated into farming operations in Queensland - RDA
Regional herd models for regenerating land condition in the Gascoyne Region
Growing Central Queensland Agricultural Profile
Training and economic analysis package for Gascoyne beef producers